BOOK THIS SPACE FOR AD
ARTICLE AD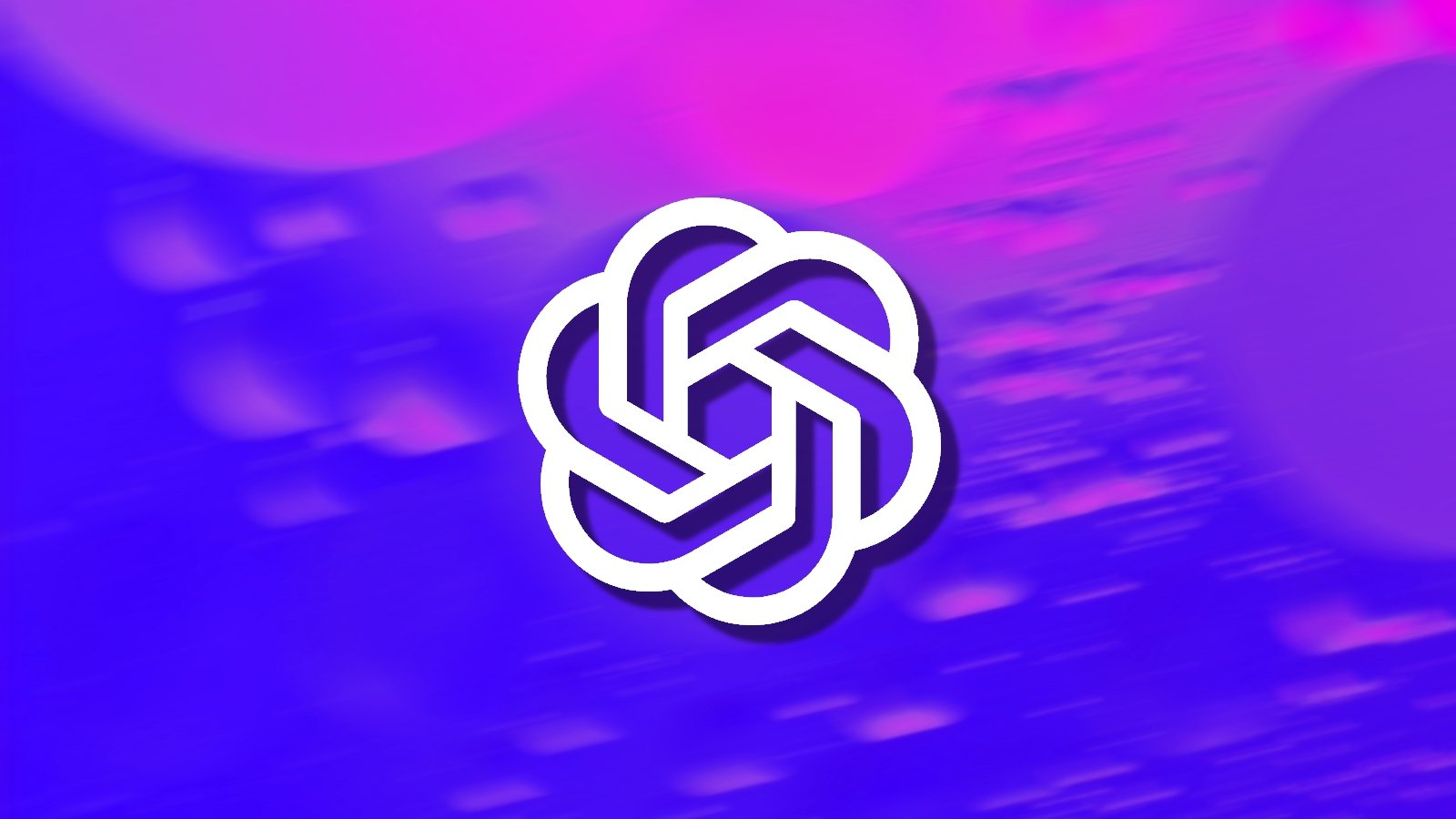 ChatGPT, the famous artificial intelligence chatbot that allows users to converse with various personalities and topics, has connectivity issues worldwide.
OpenAI has confirmed users are currently experiencing issues worldwide, with many unable to access the AI.
This outage started within the last 45 minutes. According to DownDetector, ChatGPT is currently experiencing an outage in the U.S, Europe, India, Japan, Australia, and other parts of the world.
This is a developing story...