BOOK THIS SPACE FOR AD
ARTICLE AD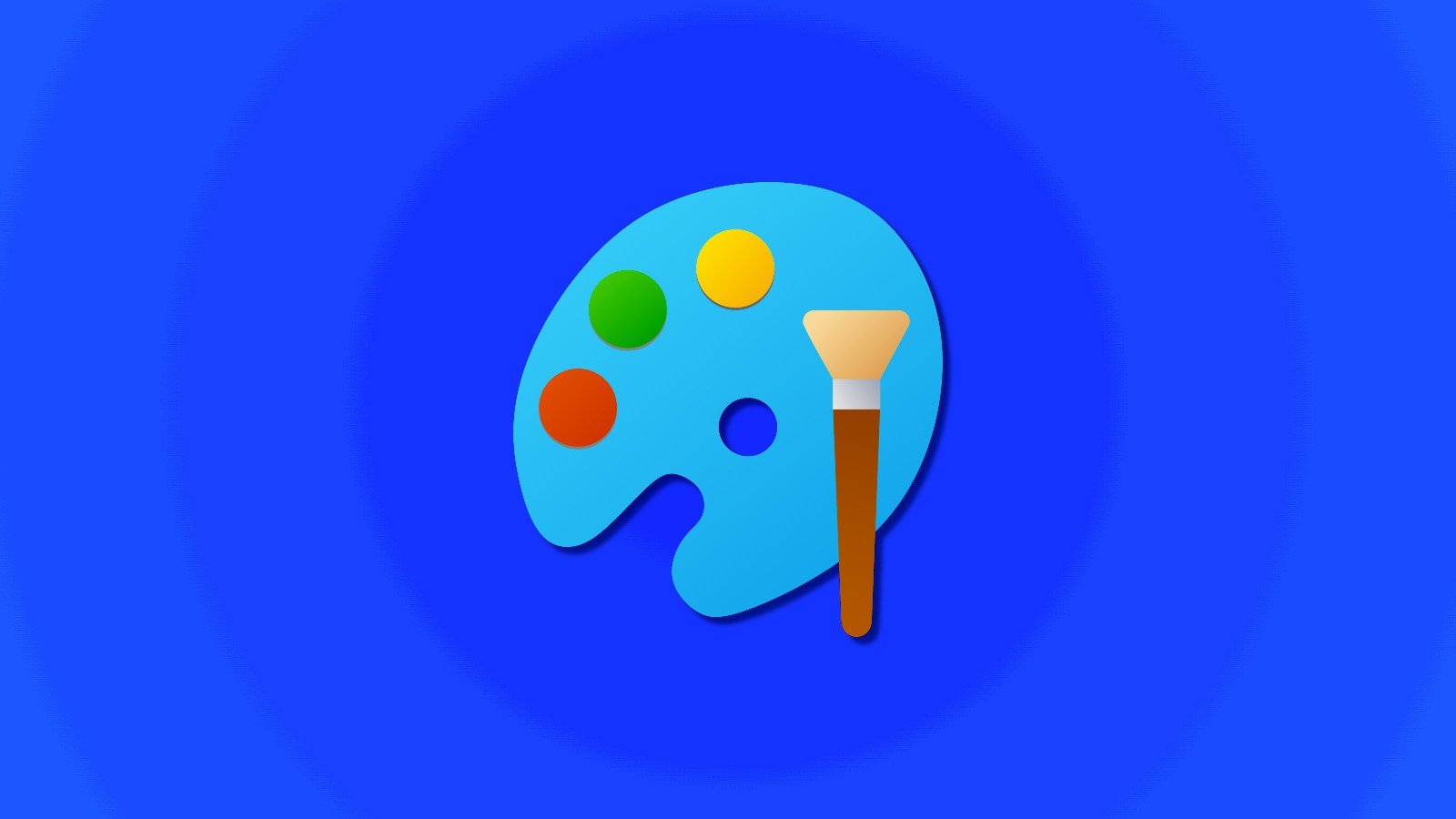 ​Microsoft is finally rolling out support for layers and image transparency to the Paint image editor application 38 years after its launch.
The long-awaited new features are available with Paint version 11.2308.18.0 or higher, as Dave Grochocki, Principal Product Manager Lead for Windows Inbox Apps, said on Monday.
"You can now add, remove, and manage layers on the canvas to create richer and more complex digital art. With layers, you can stack shapes, text, and other image elements on top of each other," Grochocki said.
To get started, click on the new Layers button in the toolbar, which will open a panel on the side of the canvas."
Microsoft also revealed today that an upcoming Paint feature is support for image transparency, which will add the ability to open and save transparent PNG files.
During editing, users will notice a prominent checkerboard pattern displayed on the canvas, serving as a visual indicator and highlighting the transparent regions within the image.
This ensures that when content is erased from the canvas, it is completely removed, eliminating the need to cover unwanted regions of an image with white fill.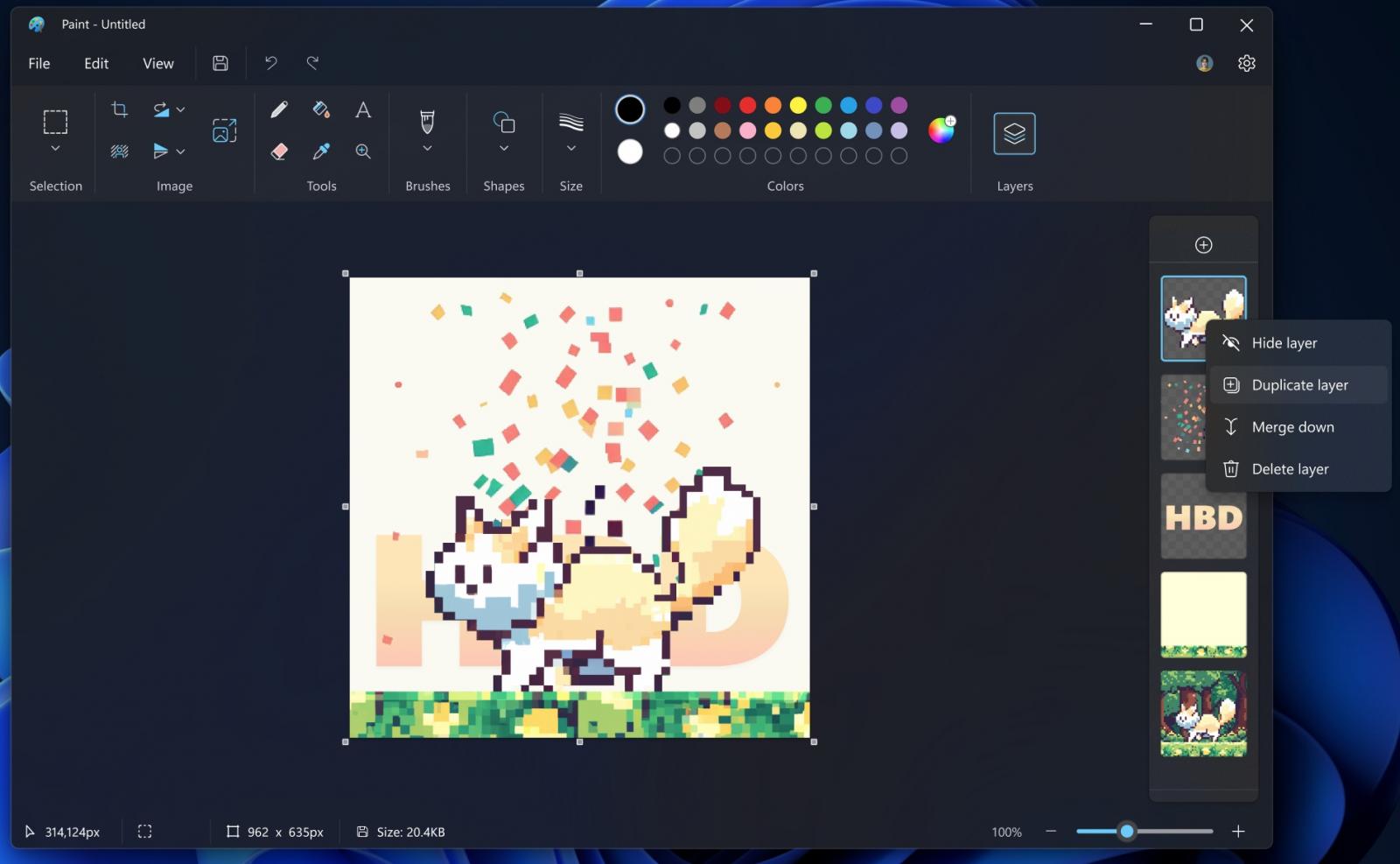 Paint layers (Microsoft)
​In more complex projects involving multiple layers, erasing content on one layer yields the effect of revealing the content on the layers beneath it. This adds to the versatility of the editing process, providing users with greater creative control.
Two weeks ago, Redmond also announced the addition of background removal capabilities to the Windows 11 Paint application starting with version 11.2306.30.0 that would enable users to remove the background of any image with a single mouse click to get a cutout of the image subject.
The Windows Photos app was also updated last week with support for background blur, content search for OneDrive-backed photos, and Motion Photos captured on Samsung and Google devices.
"When you combine layers, transparency, and other tools in Paint, you can create exciting new images and artwork," Grochocki added.
"For example, when combined with the new background removal feature, you can quickly create interesting layered compositions."