BOOK THIS SPACE FOR AD
ARTICLE AD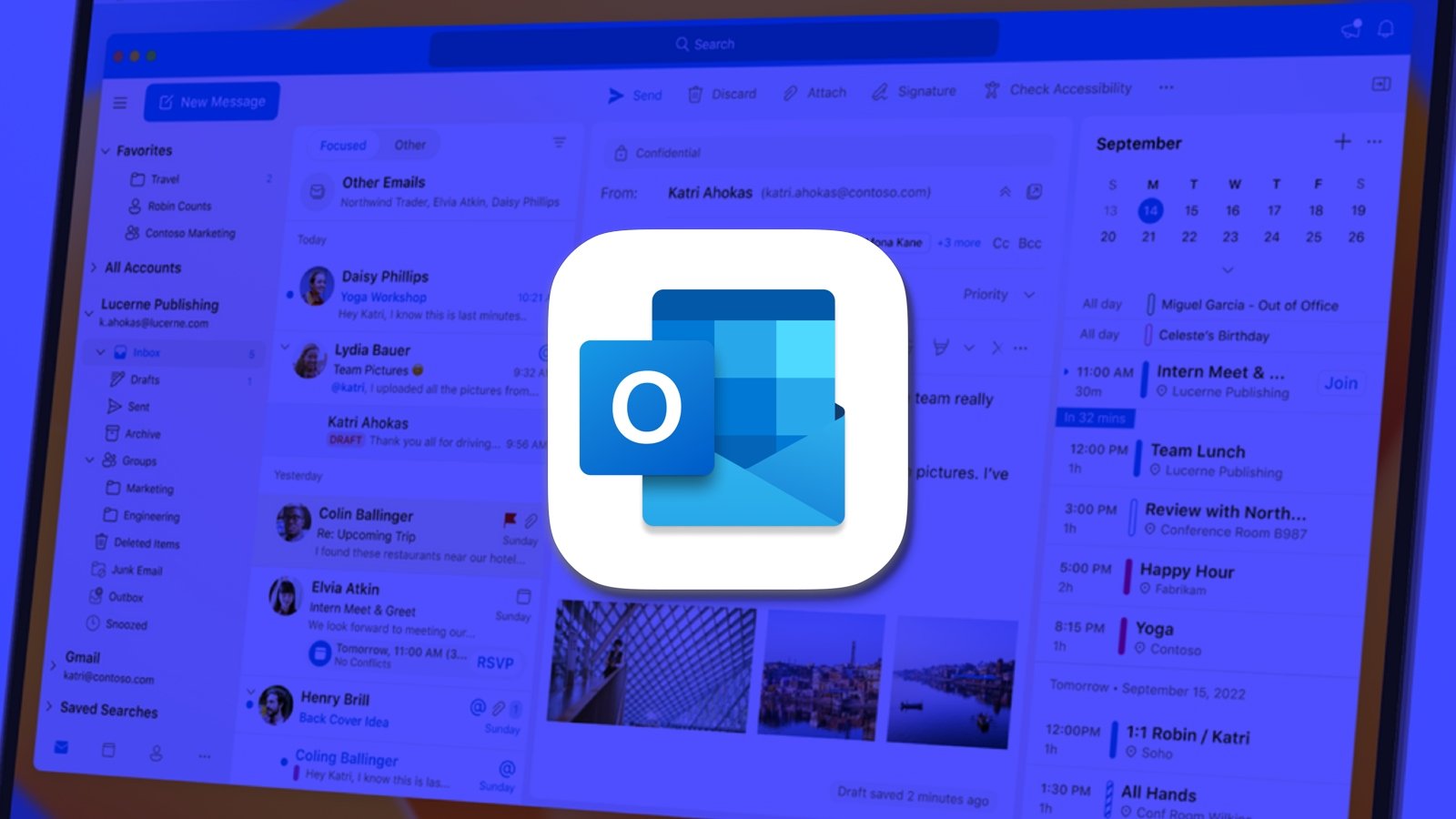 ​Outlook is down again for the second time today, with users facing a frustrating 503 error message when trying to access their accounts.
An outage earlier today affected numerous Outlook users globally, impacting their ability to send emails and manage calendars. While Microsoft assured users that the issue was being addressed, the service went down again, causing further inconvenience.
When visiting the website, users are now greeted with an "HTTP Error 503: The service is unavailable" error message, indicating that the service is temporarily unavailable or there is a server overload.
The mobile Outlook app is also unable to connect to the service.
Outlook.com displays 503 error
Source: BleepingComputer.com
Our tests also observed 503 errors and performance issues when accessing emails or uploading attachments.
It's fair to assume Microsoft's technical team is actively working on a solution, and we'll update this story when more details become available.