BOOK THIS SPACE FOR AD
ARTICLE AD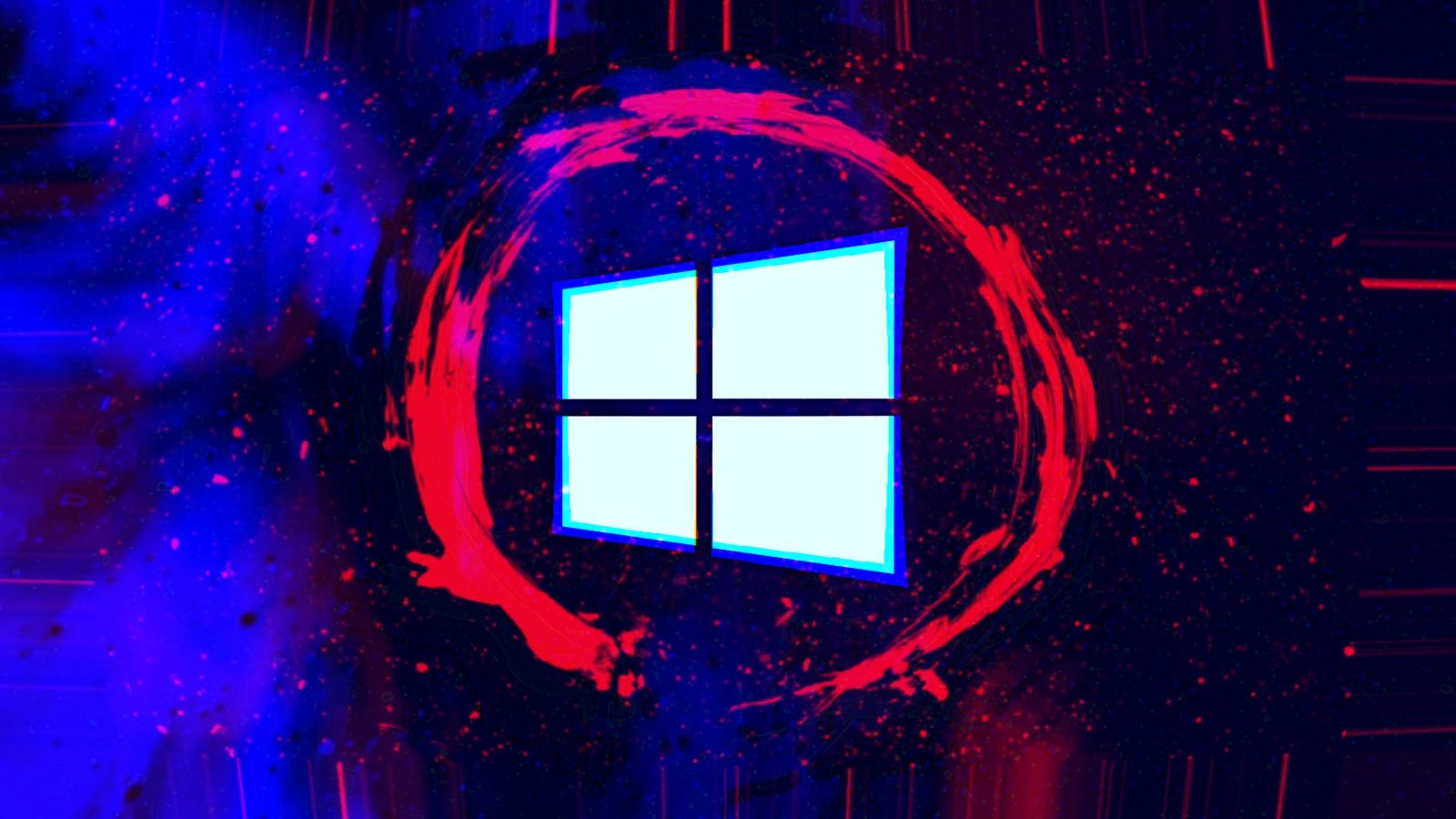 Microsoft says some 32-bit applications are impacted by recurring failures when saving and copying files across multiple Windows versions (especially when copying to network shares).
The intermittent issue only affects apps that are large address aware and are also using the CopyFile API on Windows 11 21H2 and 22H2 (after installing KB5023774 or later issued updates) or Windows 10 21H2 and 22H2 (after installing KB5023773 or newer updates).
"Windows devices are more likely to be affected by this issue when using some commercial/enterprise security software which uses extended file attributes," Microsoft said.
According to Redmond, there have been no reports of File Explorer's file copying functionality being affected; however, the CopyFile API used within specific applications may be impacted.
Microsoft Office apps like Word and Excel are susceptible to this problem only when utilizing 32-bit versions, with impacted users potentially receiving "Document not saved" error messages.
This known issue is unlikely to be encountered by consumers using Windows devices in personal or non-managed commercial settings.
Latest Windows 11 version is still waiting for a fix
Out of all affected Windows versions, Microsoft is yet to address the file copying and saving failures on the latest release, Windows 11, version 22H2.
However, the company says impacted customers can work around the issue by saving or copying the files again until a fix is ready.
Microsoft has already fixed the issue on Windows 10 and Windows 11 21H2 via Known Issue Rollback (KIR), a Windows capability designed to revert buggy non-security fixes pushed through Windows Update.
Windows admins must install and configure a KIR Group Policy on all affected enterprise-managed devices to resolve these file transfer and saving problems.
You can download the Group Policies by clicking the links below:
KB5023774 Known Issue Rollback — Windows 11, version 21H2
​
KB5023773 Known Issue Rollback — Windows 10 21H2/22H2
After installing, the Group Policy can be found under Computer Configuration -> Administrative Templates. To deploy the Known Issue Rollback, you must go to the Local Computer Policy or the Domain policy on your domain controller using the Group Policy Editor to choose the Windows version you want to target.
You can find more information on deploying and configuring KIR Group Policies on Microsoft's support website.